SIVANANDA YOGA CLASSES


MERIDIAN SPA Eppendorf
Quickbornstraße 26, 20253 Hamburg, Germany.
For inquiries contact: +49-40-65891343 or visit: www.meridianspa.de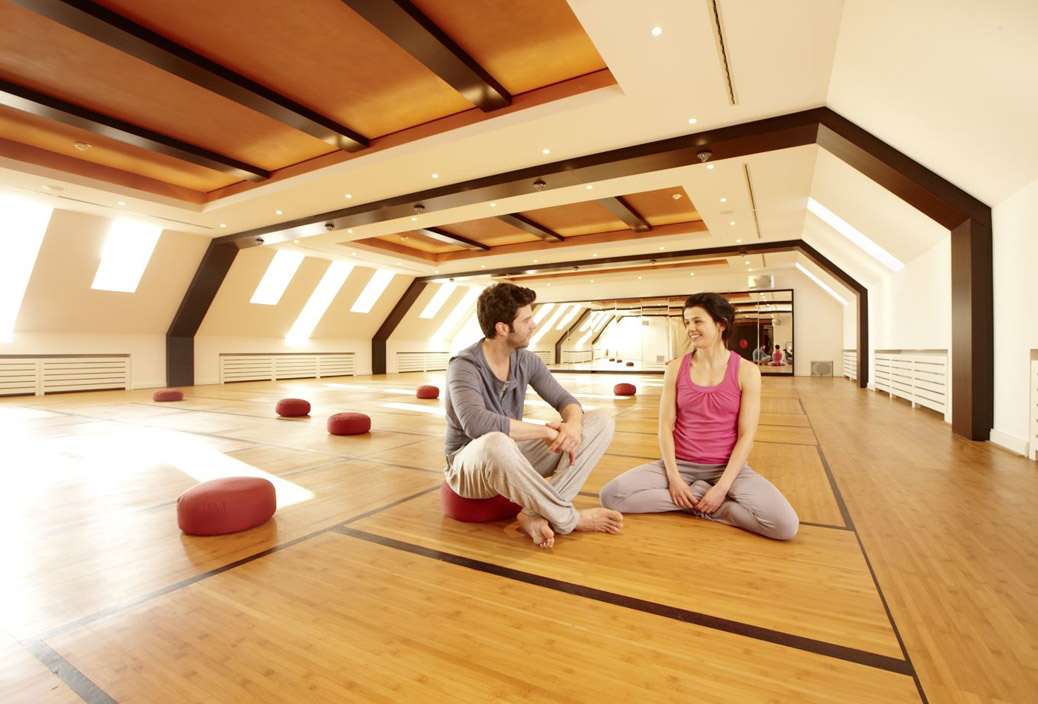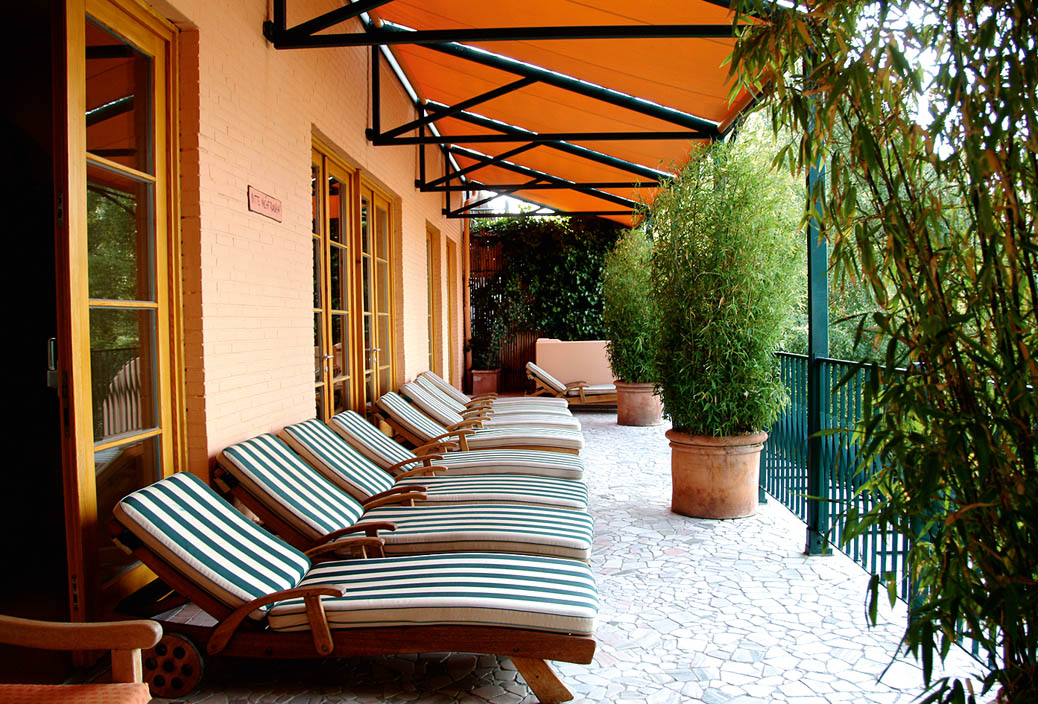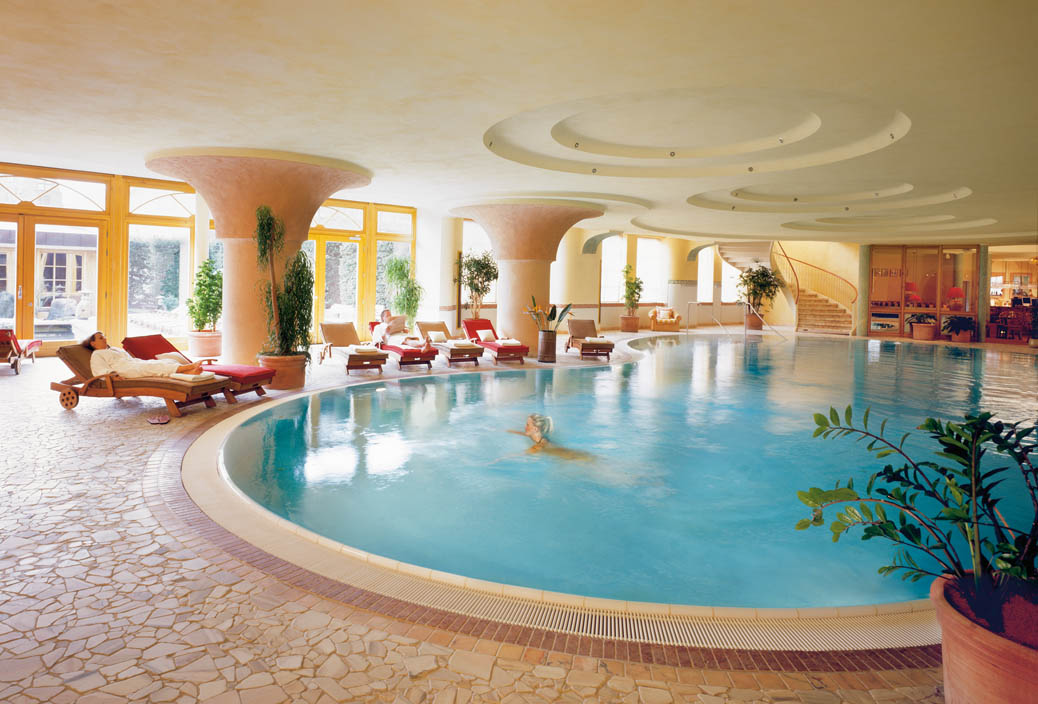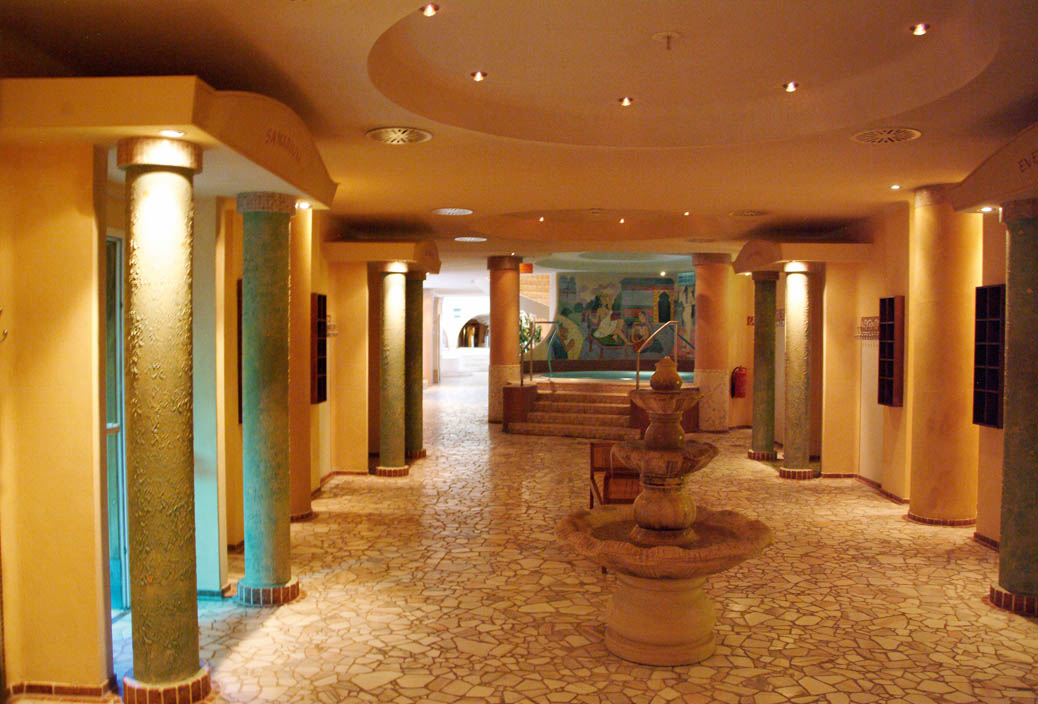 Wednesday 05:15 pm - 06:45 pm YOGA RISHIKESH I
YIN YOGA at the DANA® AERIAL YOGA INSTITUTE in Hamburg, Germany
Winfridweg 3c, 22529 Hamburg, Germany Tel.: +49-173-239696

The guided YIN YOGA practise takes place at the Dana® AERIAL YOGA INSTITUTE in Hamburg, Germany.
There is a max. of 5 participants per group.
Teaching language is German.
Registration required.
Thursday 07:00 pm - 09:00 pm
2017

Series of 2 practises / single bookable
Cost: 20 EUR Dates: DEC 14th / DEC 21th
To inquire and/or register, send an email to: info@dana-aerialyoga.de or call us: +49-173-2395696.